love 2 learn about...

color
arcade carpet
geocities era old web
blacklight
toki pona
the public domain
osint
glitch art
subway systems
autism
neanderthals
optimistic nihilism
theory of mind
perception
mental health skills
unusual geometry
things i wanna learn about next
identifying midwest us plants & birds
history of anarchist actions & organizing
first aid
20th century queer historical figures
three.js
dormant interests
still bring me a smile and some joy, just not such an intense interest as before. could come back in fashion any time!
music theory
digital accessibility
soldering & diy electronics
cat psychology
death positivity
reading short stories
biking
yoga
vr
makeup
sewing
crochet
astrophysics
mathematical proofs
cassette tapes
chernobyl
---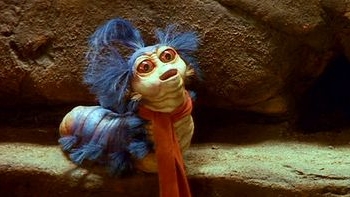 gosh i love this little catepillar guy from the labyrinth.